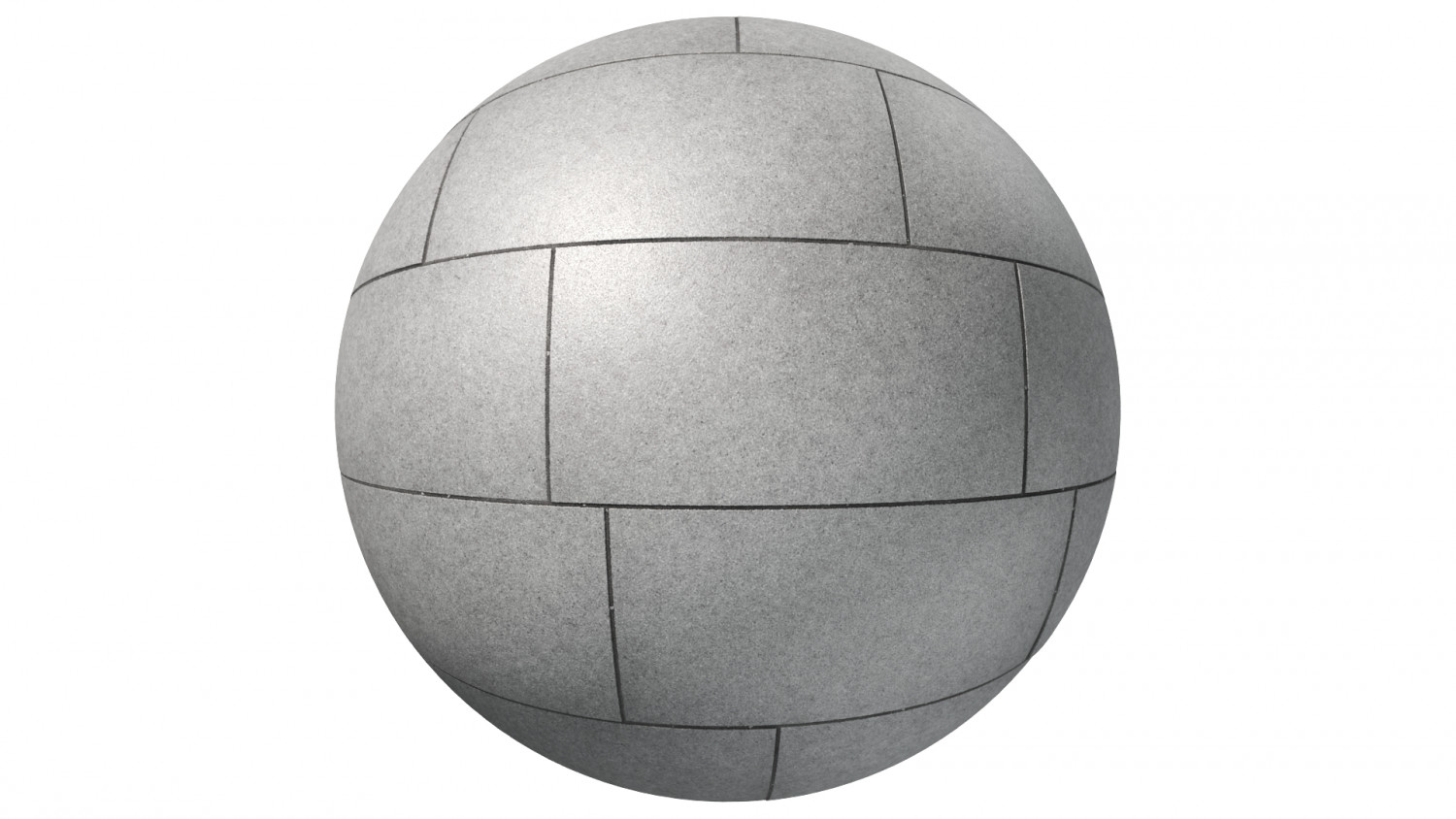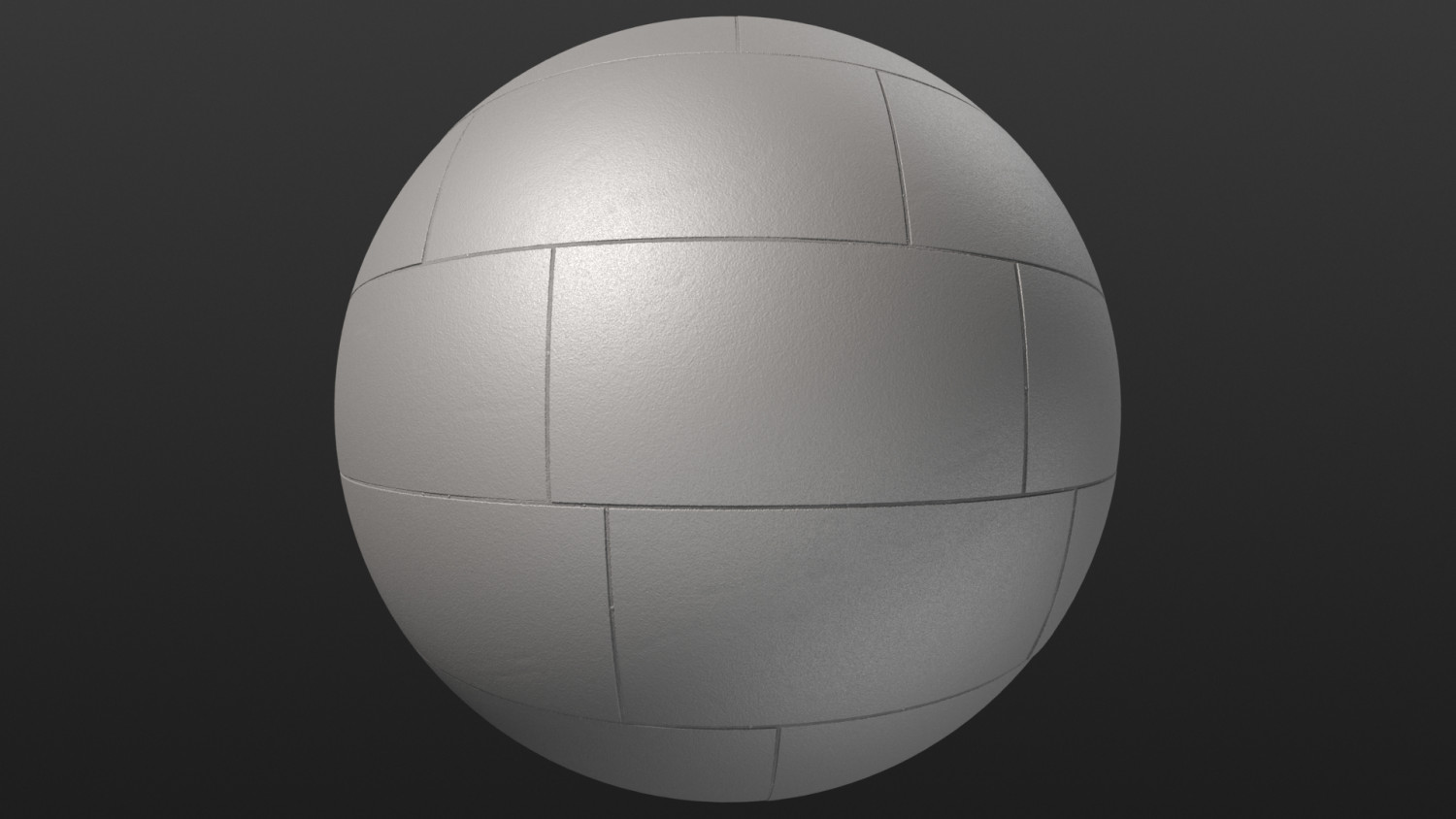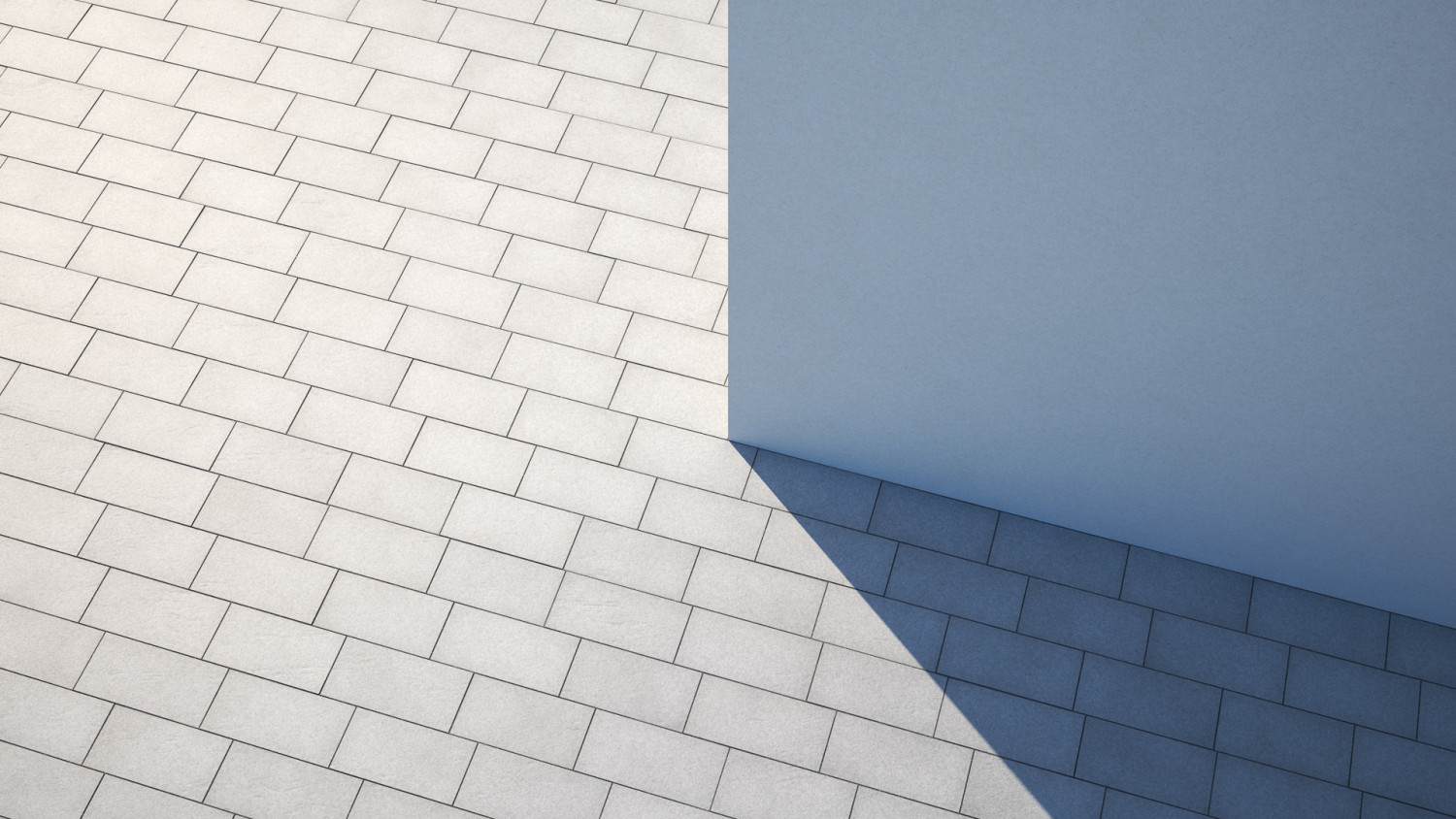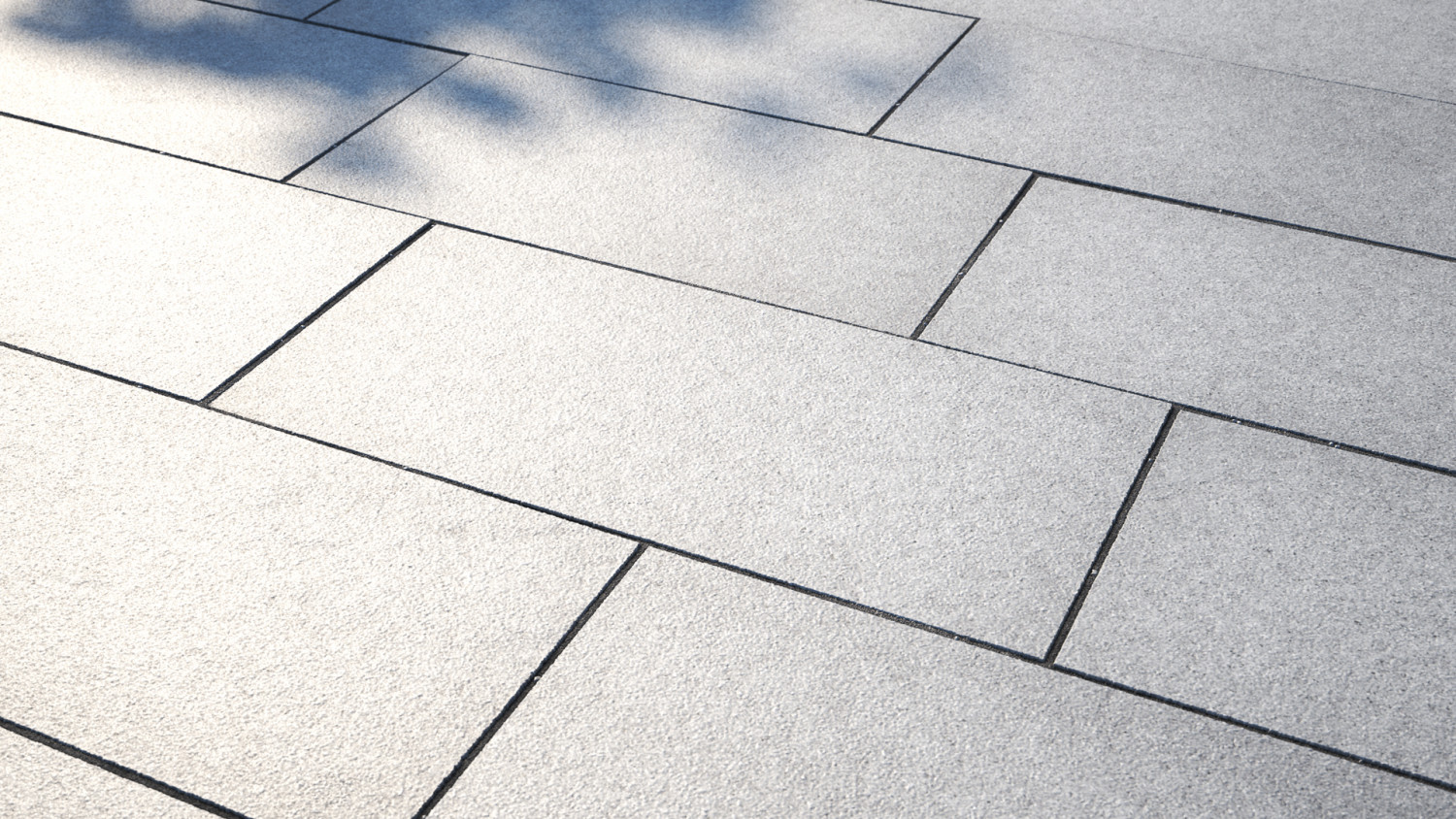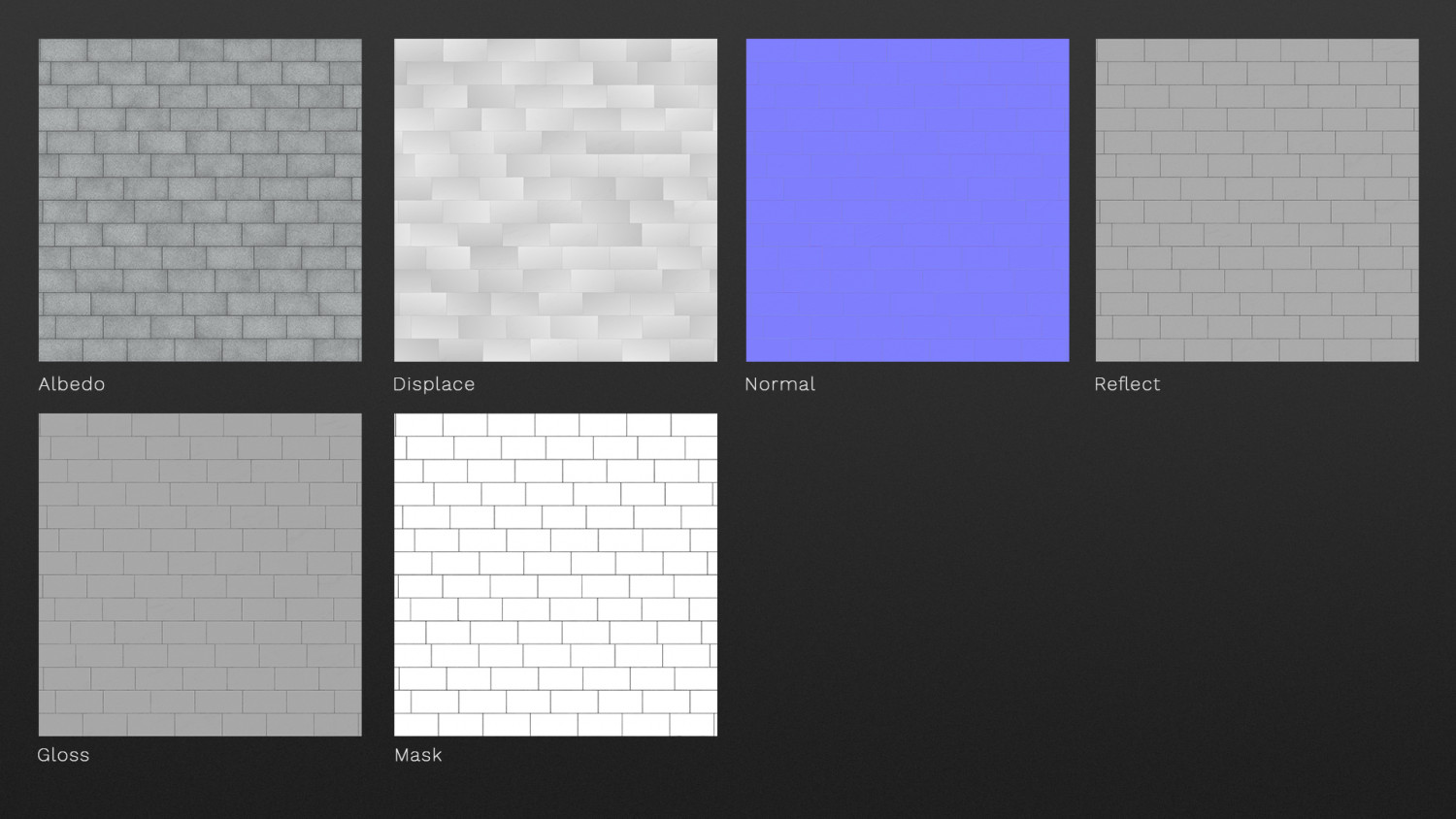 Modern granite paving texture
Name
Modern granite paving texture
Specification
Modern pavement shader, prepared for architectural visualization with Reflection/Glossiness workflow. This seamless texture covers a large surface area, greatly prevents visible tiling.
Format
Albedo (.jpg) 8-bit
Gloss (.jpg) 8-bit
Reflect (.jpg) 8-bit
Normal (.jpg) 8-bit
Displace (.tif) 16-bit
Mask (.jpg) 8-bit
---
Size
400cm x 400cm
---
Resolution
8192px x 8192px
Please log in, in order to download or purchase credits.