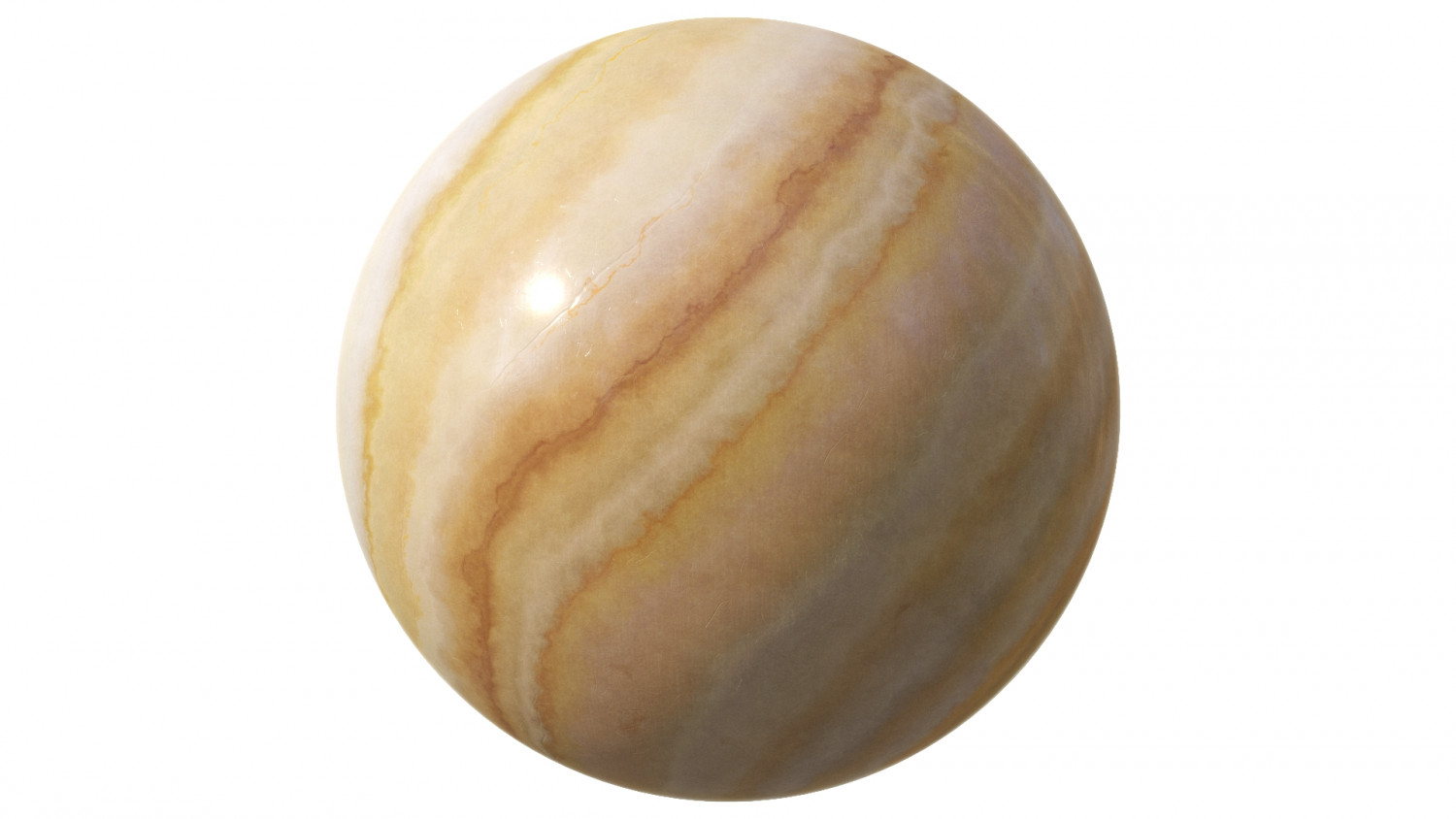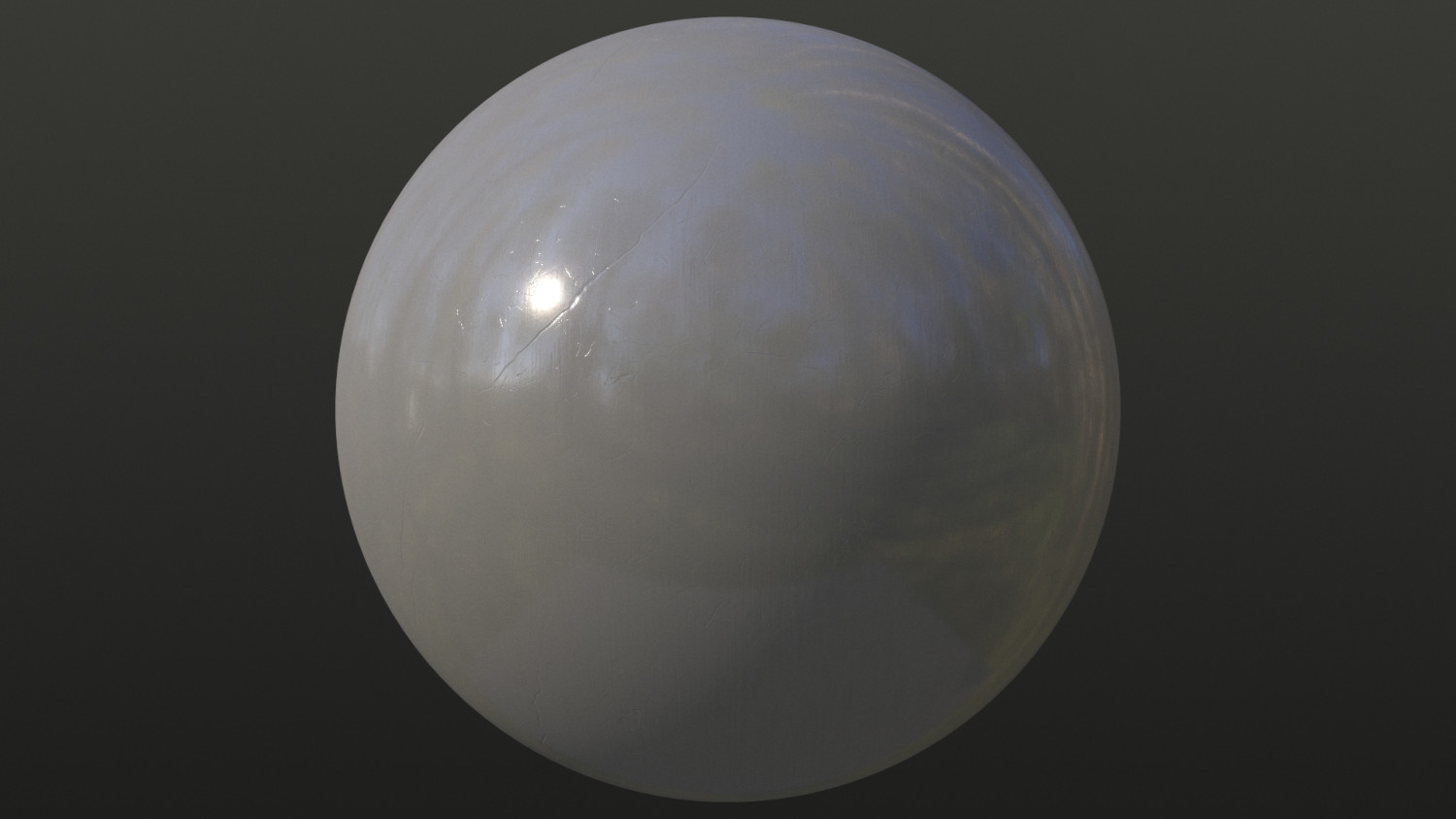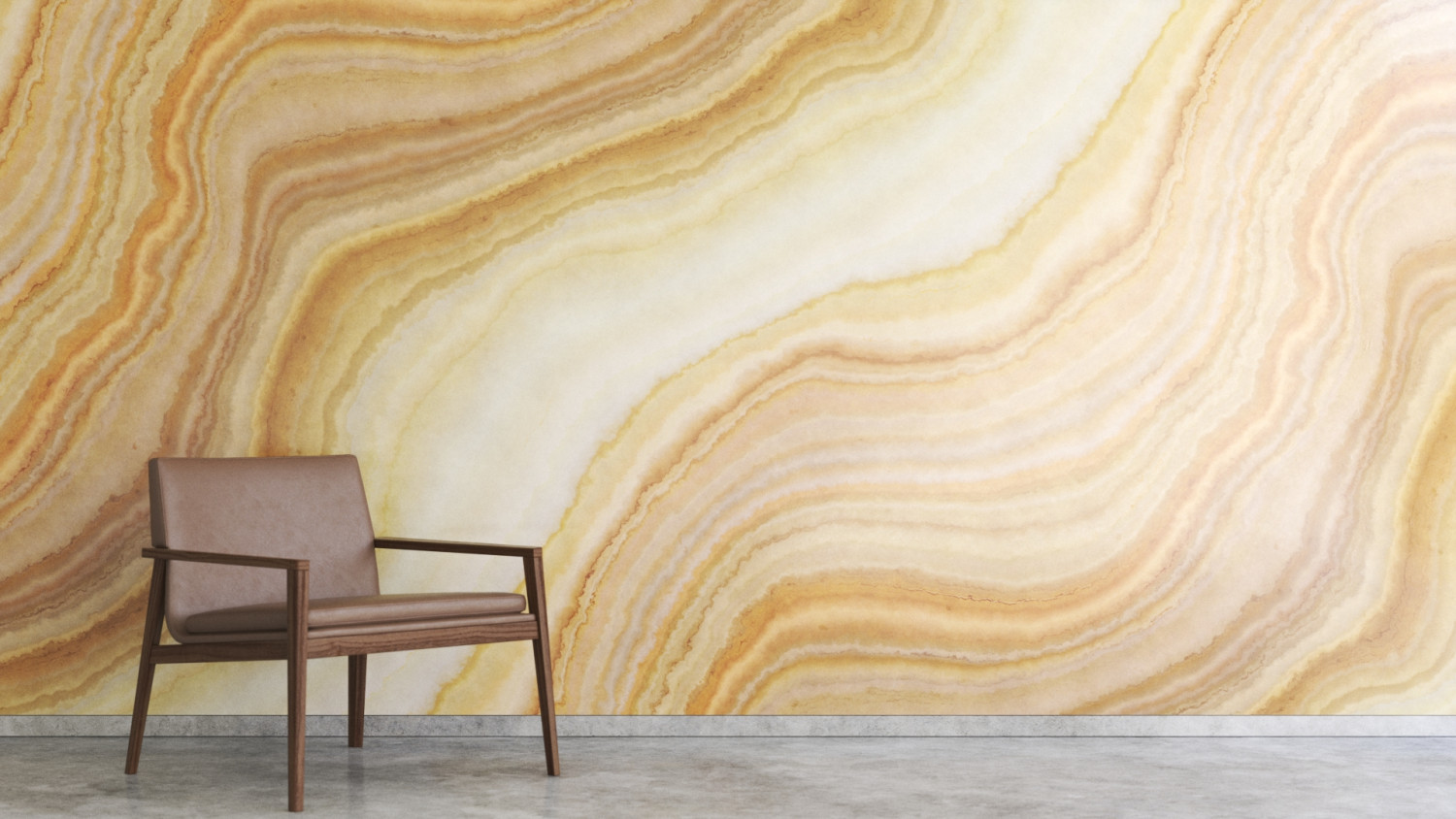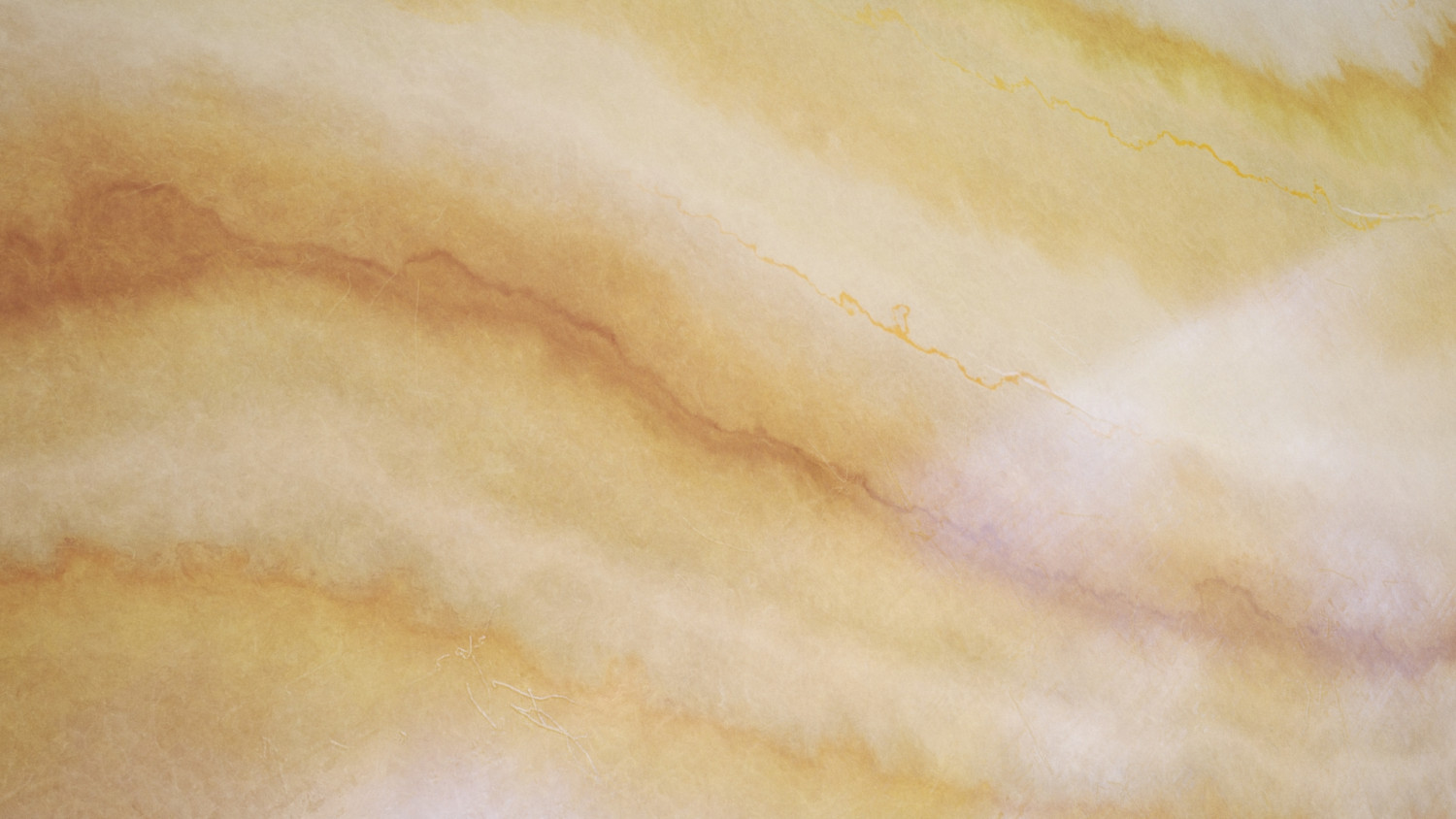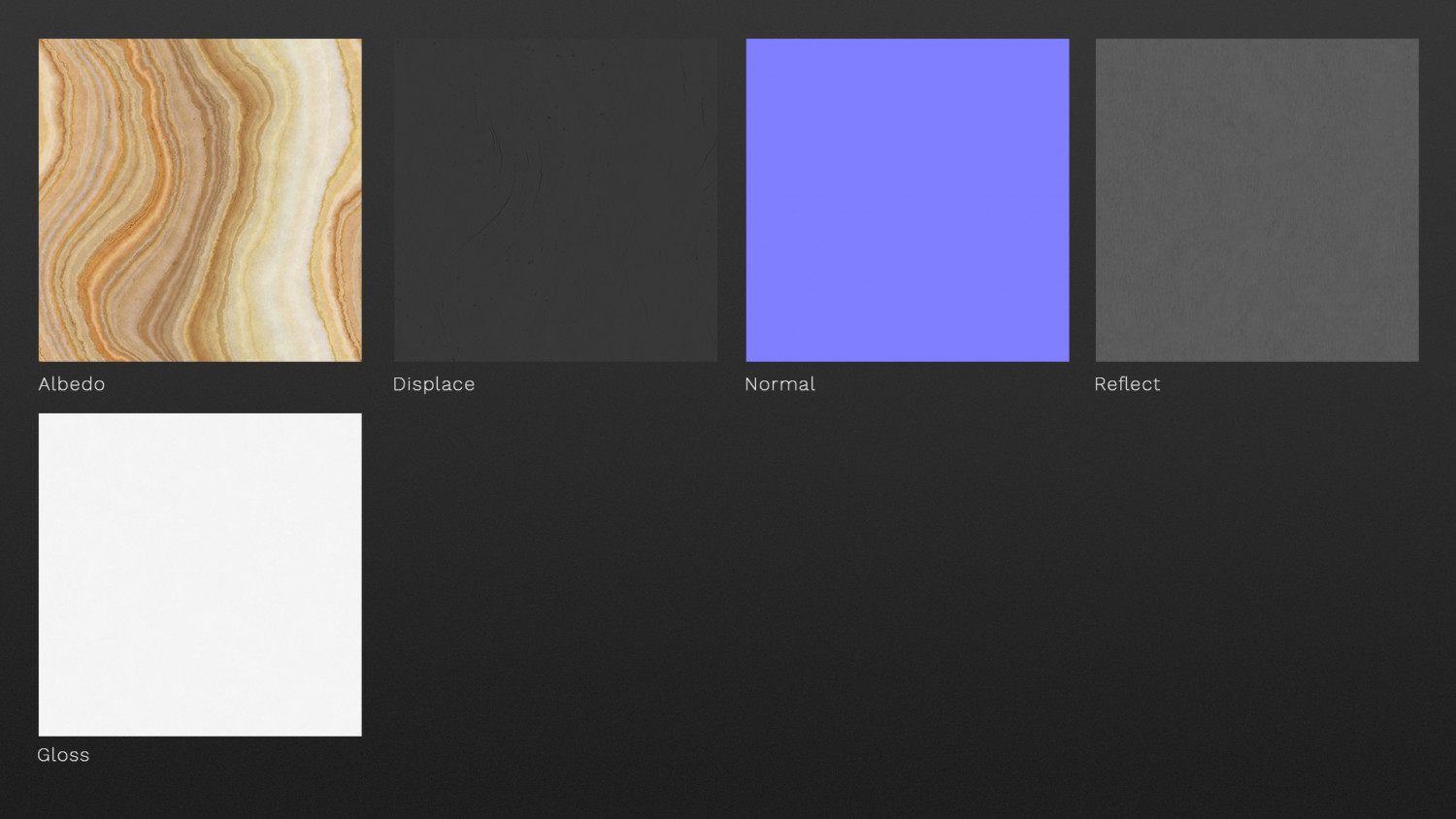 Yellow onyx marble texture
Name
Yellow onyx marble texture
Specification
Yellow onyx seamless texture. Great for interior architectural visualisations. Made for coverage large surfaces with great detail.
Format
Albedo (.jpg) 8-bit
Gloss (.jpg) 8-bit
Reflect (.jpg) 8-bit
Normal (.jpg) 8-bit
Displace (.tif) 16-bit
---
Size
200cm × 200cm
---
Resolution
8192px × 8192px
Please log in, in order to download or purchase credits.