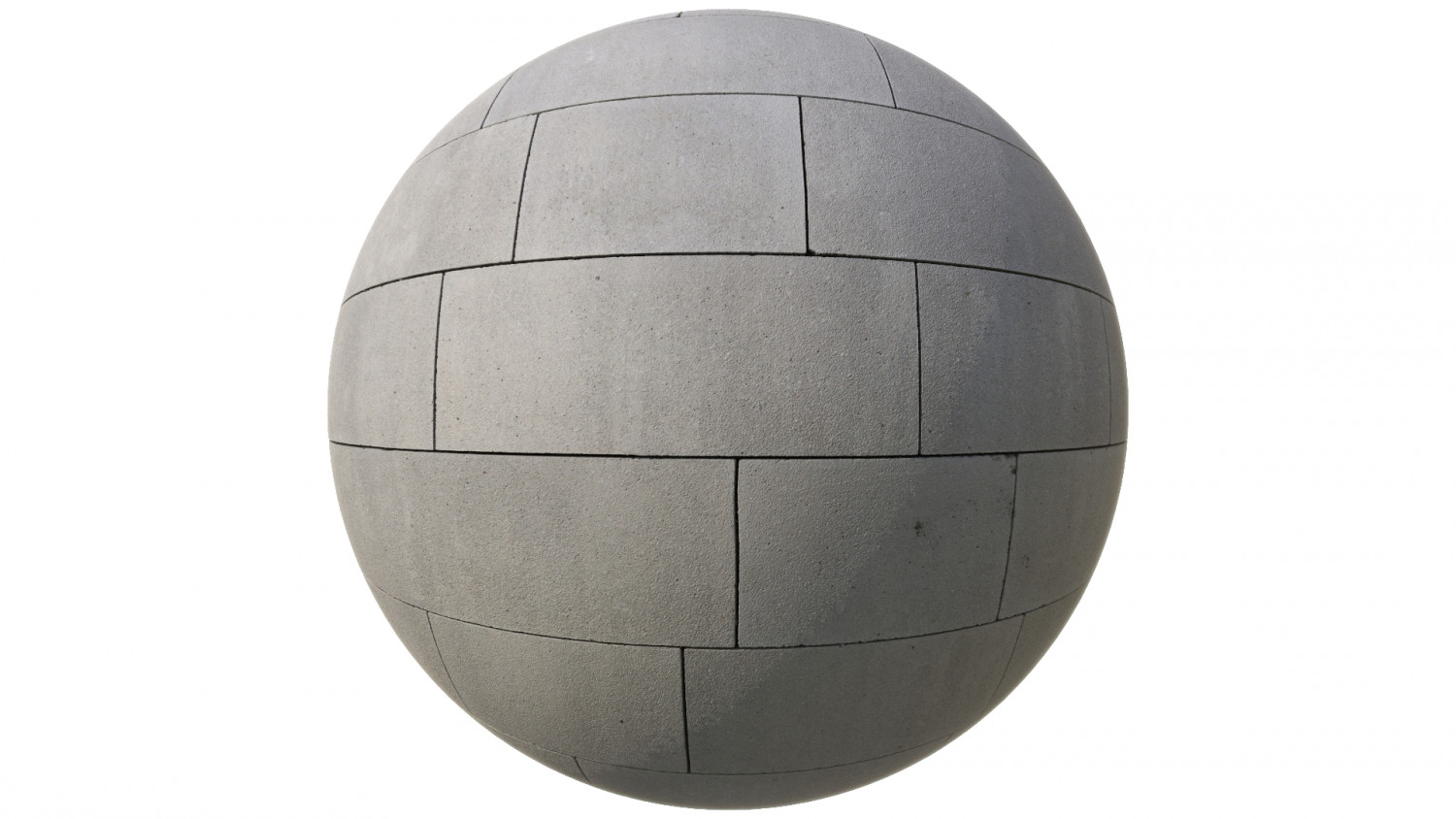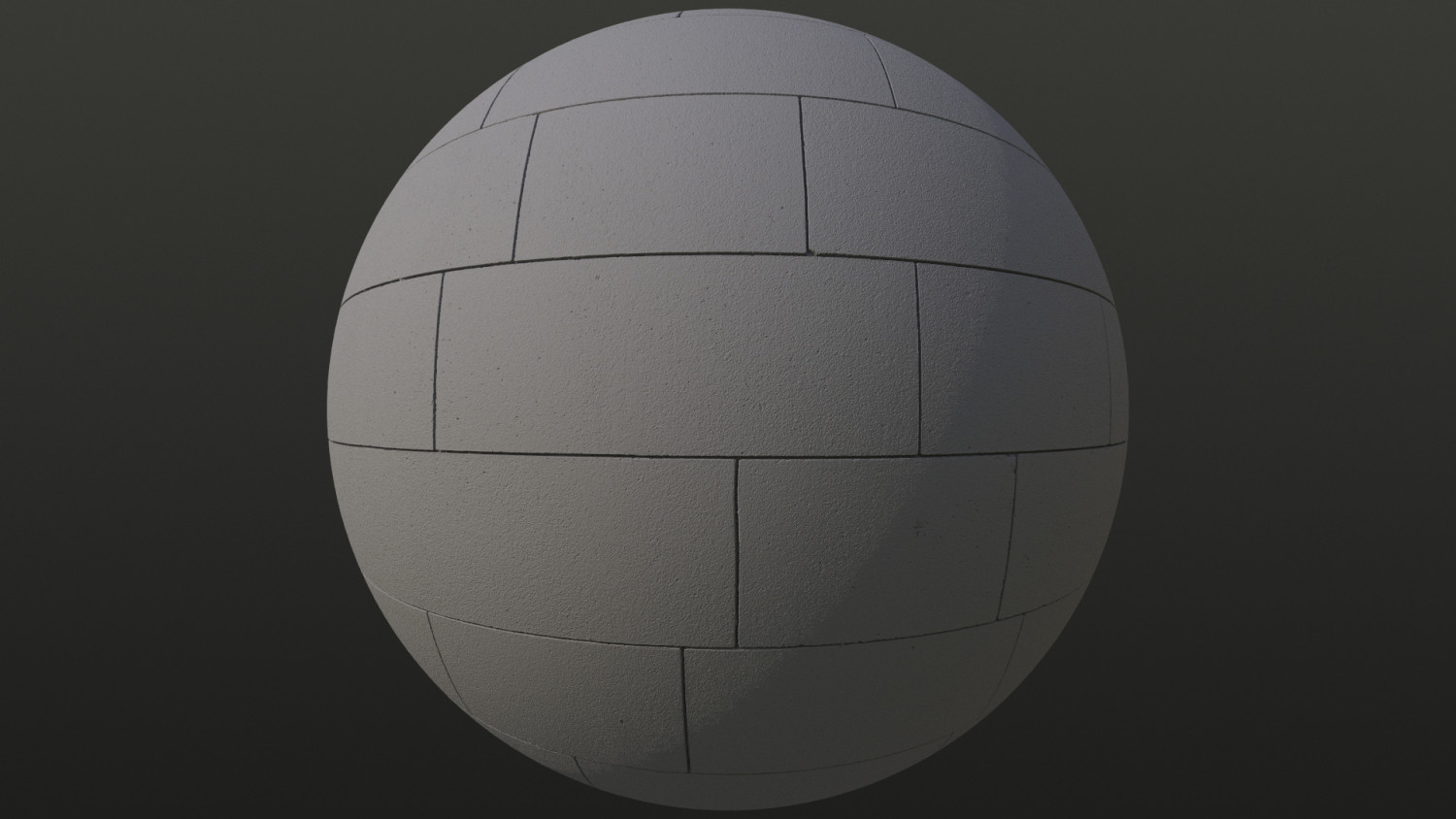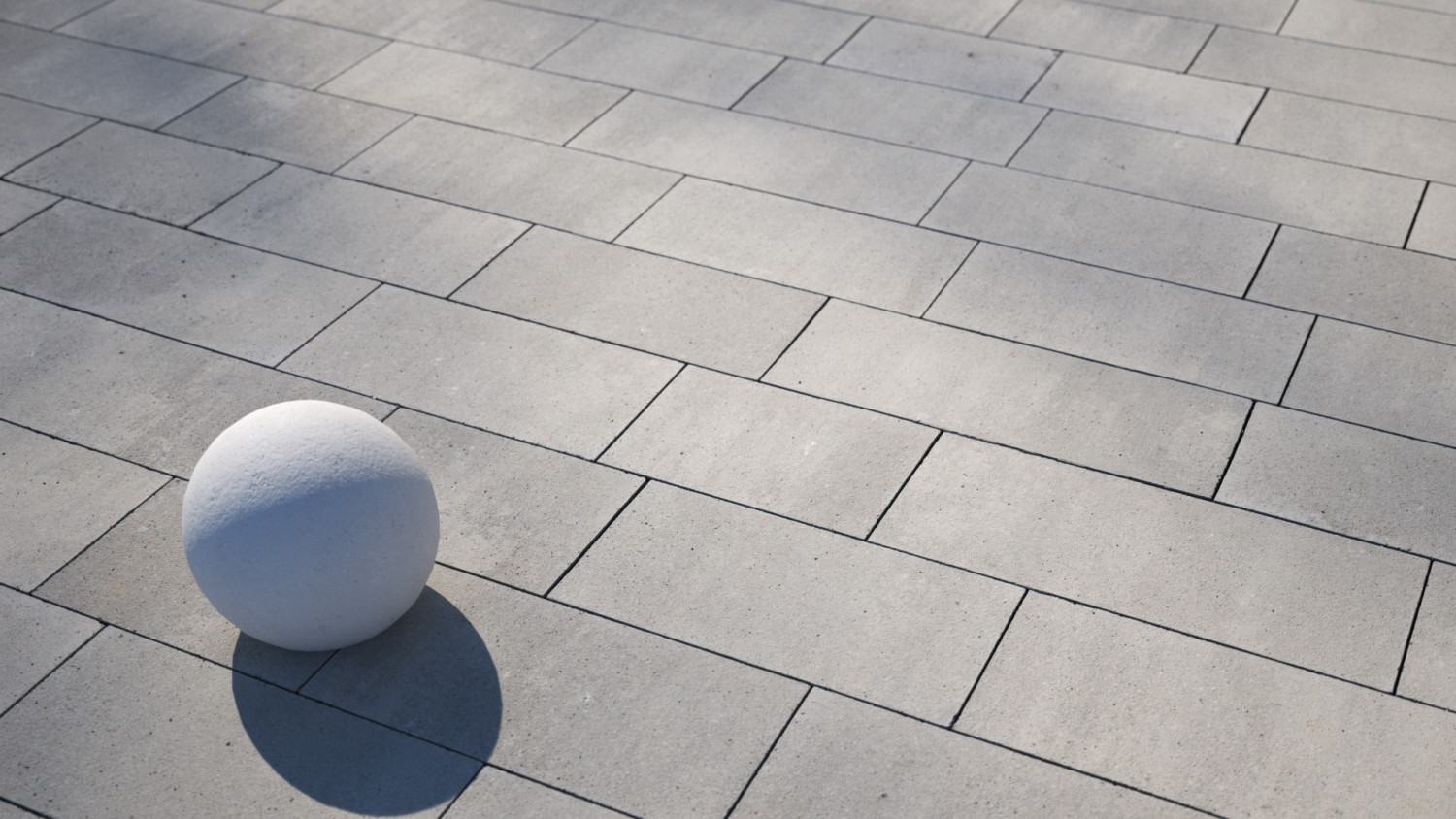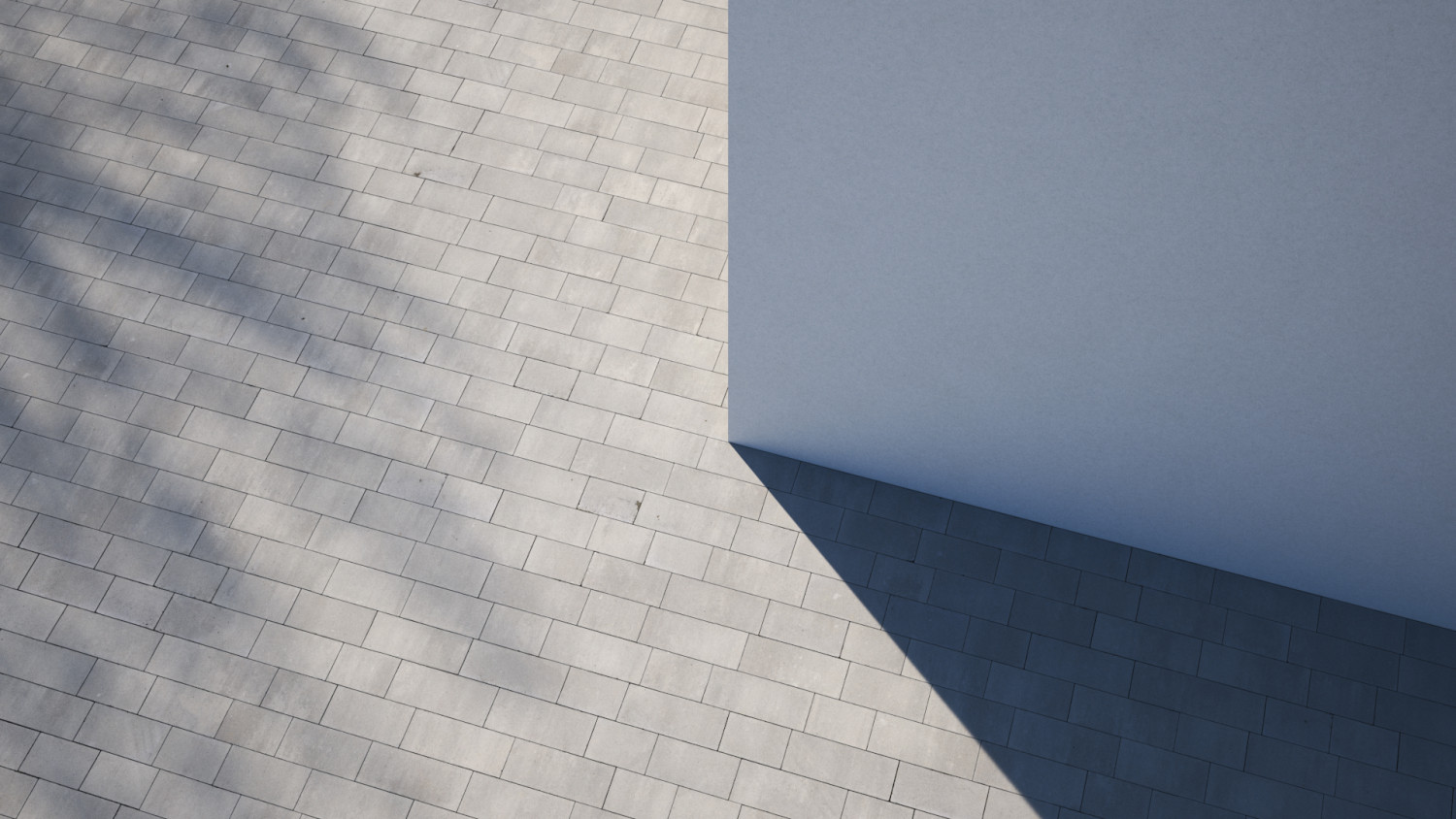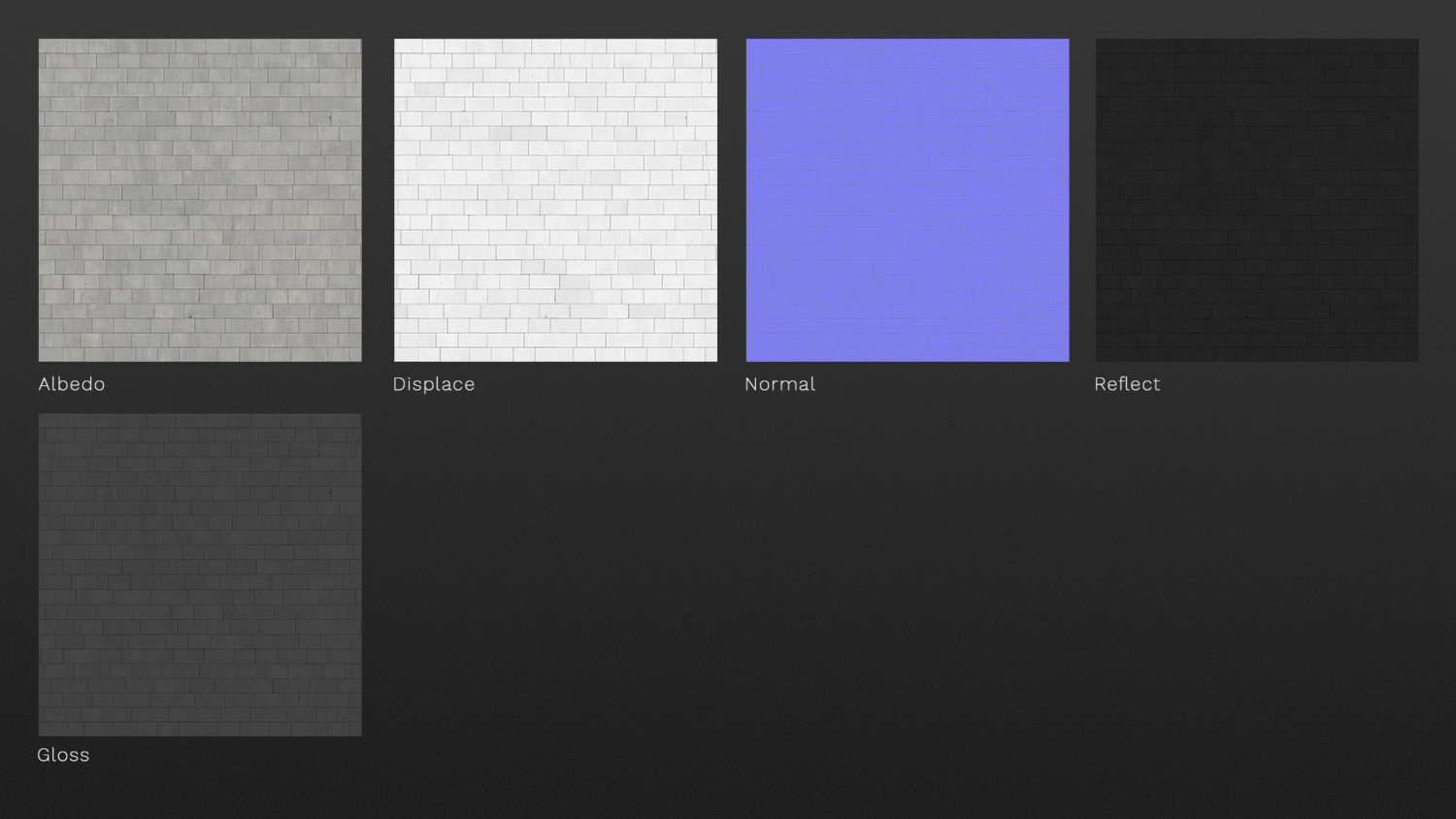 Modern concrete pavement
Name
Modern concrete pavement
Specification
3D scanned real, concrete block pavement texture. Made for architectural visualisation and other cgi work. Prepared for modern rendering engines with specular and glossiness workflow like Vray and Corona Renderer.
Format
Albedo (.jpg) 8-bit
Gloss (.jpg) 8-bit
Reflect (.jpg) 8-bit
Normal (.jpg) 8-bit
Displace (.tif) 16-bit
---
Size
400cm × 400cm
---
Resolution
8192px × 8192px
Please log in, in order to download or purchase credits.